» Let's do it! «
Your stratosphere flight will be a special moment, whether you plan a publicity stunt or a new commercial campaign. The main aspect should be the planning and knowing that you have an experienced team which supports you.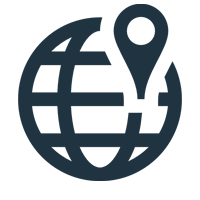 Location
Of course it will be your decision where we start the balloon. It can be your headquarter or the backyard of your party, the first step is always to consult the air traffic control. May it be Germany or any other country, we will check the legal situation to make your project possible.
---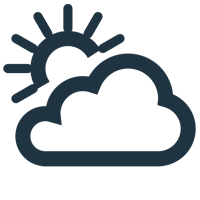 Weather
We should be able to start under any weather conditions, hail or storms may cause some problems, but until now we were able to perform every planned start.
---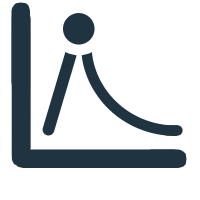 Altitude and air time
Stratosphere balloons are able to reach about 35.000 to 40.000 meters, depending on their weight. Normally it will take around 2 hours until the balloon bursts and then another 45 minutes until the camera reaches the ground again.
---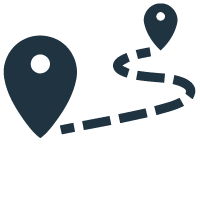 Distance
Depending on the weather conditions the balloon can travel up to 200 km.
---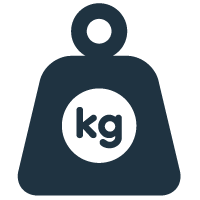 Payload
The maximum additional payload our balloons can carry is at about 4000g. This way we can use different types of cameras to make the final video even more interesting.
---
Size of your Product
If the product or slogan should be visible in the photo, it shouldn´t exceed a size of 20x20x20 cm. A weight of 300g is ideal. These specifications are a rough orientation and can be adjusted individually.
---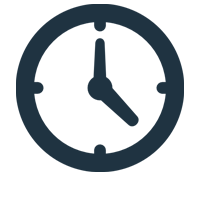 Time frame
To receive a permission from the German air traffic control in time, a preliminary lead time of 3-4 weeks is required. In the meanwhile you will get first "demo pictures" of how your motive will be visible in space.