Our

Team
---
Our Vision is to make the Stratosphere accessible for everyone.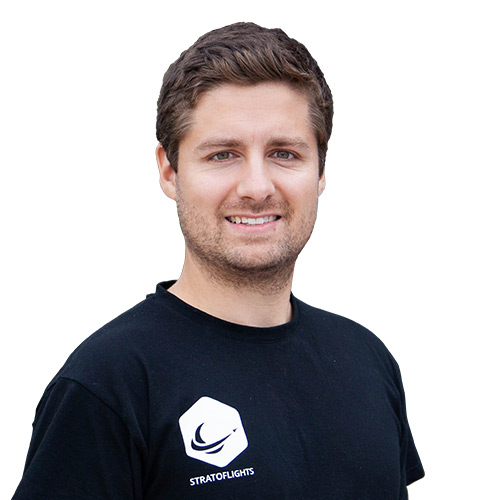 Marcel Dierig
Founder, Project Manager
Tobias Lohf
Founder, Creative Director
Marvin Rissiek
Founder, IT-Specialist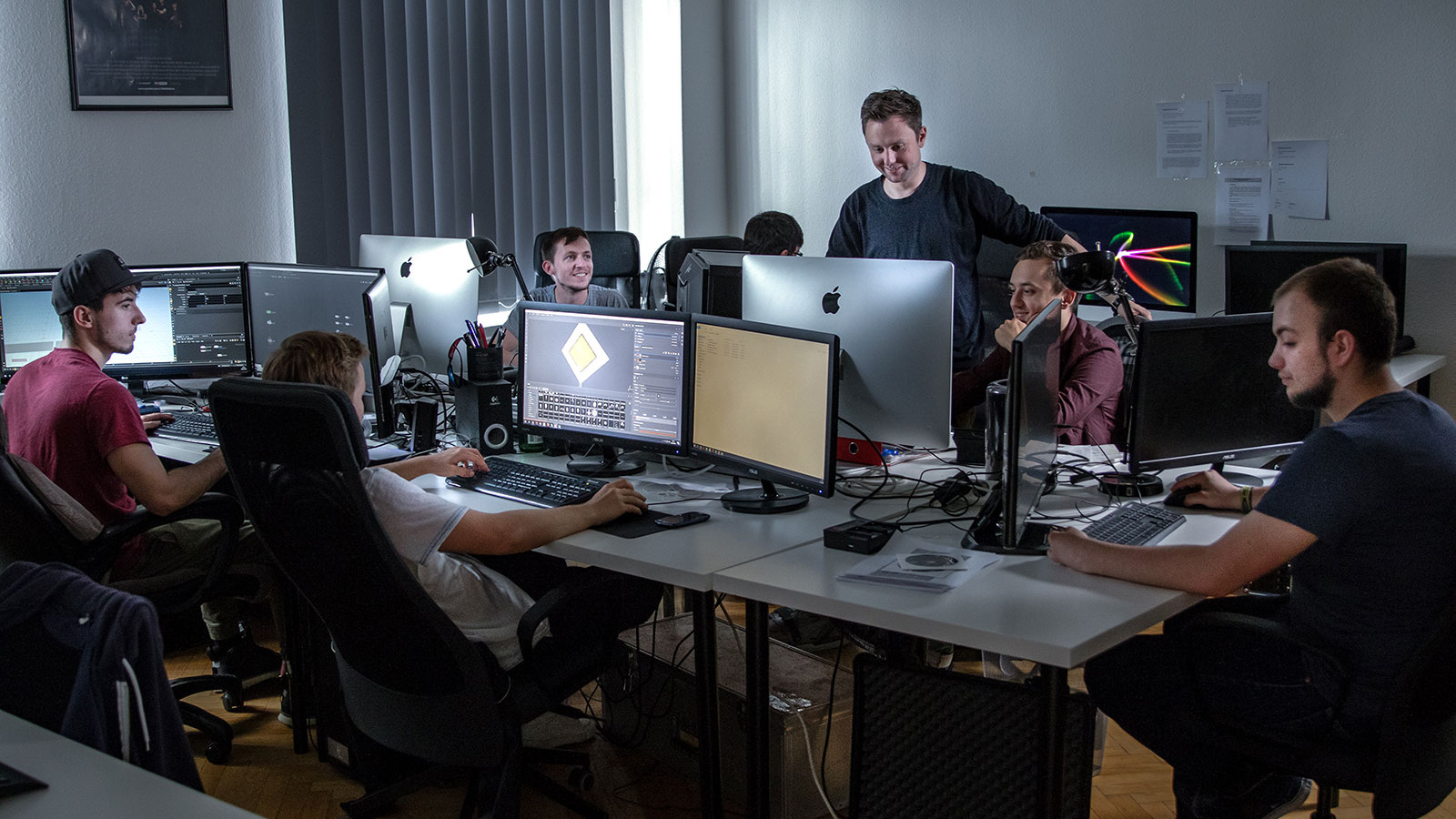 Our

Story
---
Stratoflights is a filmproduction company based in Germany. In 2012 we were searching for a unique project on how to send up a camera to the highest altitude. There were no tutorials, no construction kits, no nothing. Just our idea. It took us 6 months of trial and error until we finally launched our first stratospheric balloon.

The footage was amazing and our project resulted in a simple YouTube video. This video went viral over night and we were featured in the news and got invited to famous German TV-Shows. People saw our video and asked us how we did it.

As we finished university we thought: Why don't we help other people to get access to the stratosphere and make a startup with this idea? Stratoflights was born. Since then we grew our company and specialized in stratospheric flights. We want to make the stratosphere accessible for everyone and use the fascination of space for brands. We deliver that feeling with our filmproduction and expanded our services to Live-Events to get the atmosphere of a space mission for a larger community, may it be online or in real life.

In addition to our marketing projects our aim is to inspire young students for science. That's why we do 20-30 school projects every year to pass on our enthusiasm for this extraordinary project.

We are creatives with more than 10 years of experience and are excited for new challenges. Our customers are companies and agencies from small businesses to global players like Mercedes Benz, LEGO, Microsoft or Amazon Prime Video.
A Stratoflight is

Eco-friendly
---
Hot-Air-Balloons, Airplanes, Rockets, they are all able to reach great altitudes but with a high disadvantage. They are harmful to the environment. But there is a way to reach 40,000m height with zero emissions – our Stratoflights.
EMISSION FREE
Sending your product into the stratosphere with our stratospheric balloons is emission free. Our stratospheric balloons will be filled with Helium to provide the lift. There is no additional rocket boost needed that will pollute emissions.
BIODEGRADABLE
Also, our balloons are made of a natural rubber which is biodegradable.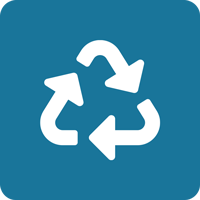 NO WASTE LEFT
And, everything we send up will be collected by us. A GPS Tracker on board will send us the position so that we can recover our equipment. There will be no waste left in our nature.